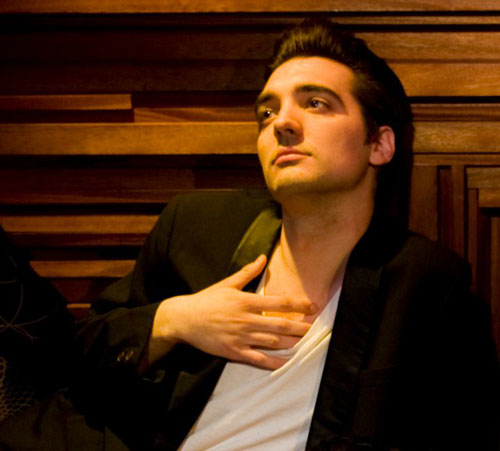 Text by DAVID ALEX ANDREJKO, in collaboration with MOLLY GROOME, NICK HEPSOE, JILLIAN MASON, MELISSA MCNERNEY, MATT SWEET and ZAC WALKER
Directed by ELLEN ORENSTEIN
Three men. Three women. Drink. Dance. Desperate loneliness. The chapter continues. Largo examines six seemingly disparate individuals on a night out. What begins as innocent banter over
cocktails quickly transforms into fantasy and nightmare.
Largo debuted for selected audiences in April, 2011 at CV Lounge, 105 Rivington Street, New York City.